More than just warm, fur and faux fur are hot right now.
Make sure to visit this trend in vintage style, with offerings from the members of the Vintage Fashion Guild.
Vintage 1960s Ivory Cape with Huge Fur Collar available at
The Vintage Merchant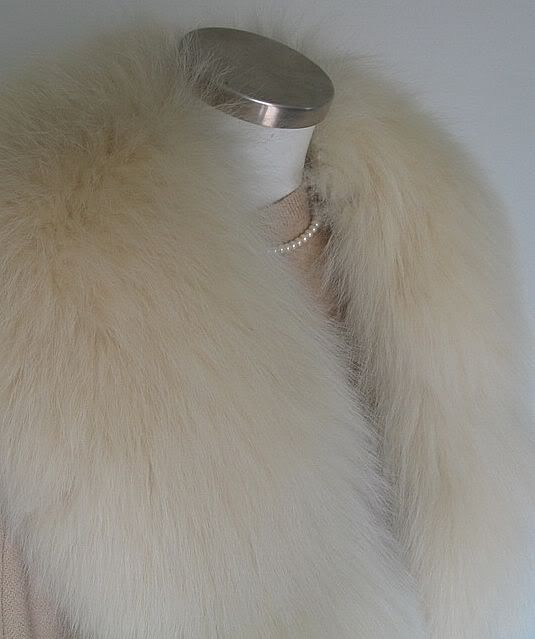 60s Deepest Black Brown Faux Fur Starlet Coat from
DeniseBrain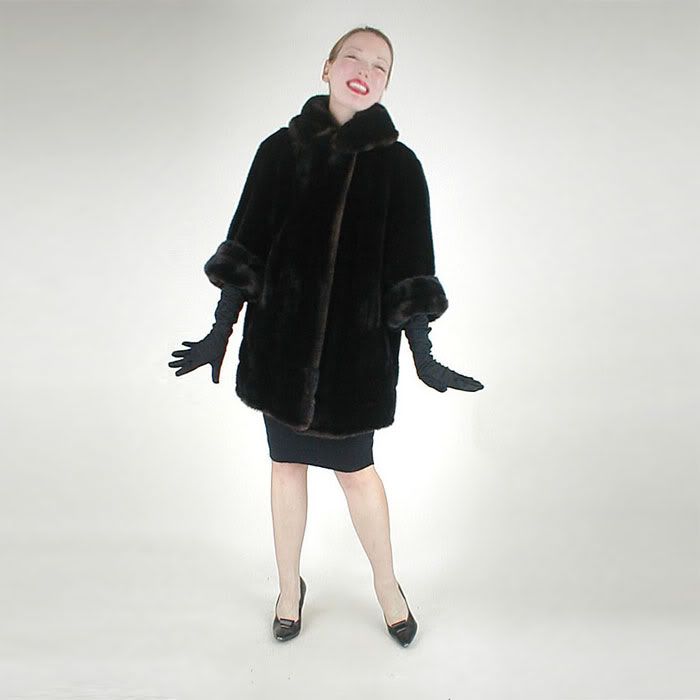 Vintage 50s Fur Felt Hat Jacques Fath Reproduction offered by
The Spectrum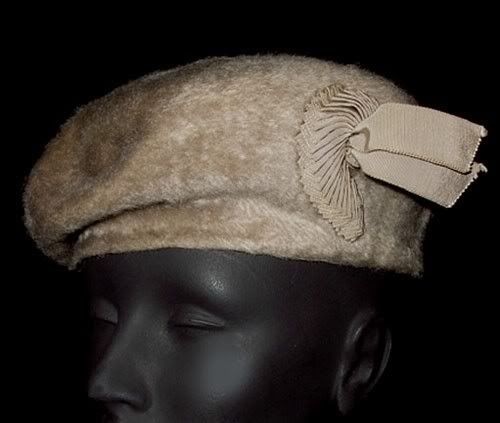 You can find more fabulous vintage items from more sellers at the
THE VINTAGE FASHION GUILD WEEKLY FASHION PARADE!