Goth as a style is now vintage, and it was certainly vintage-inspired from its start in the early 80s.
This week the VFG takes a walk on the dark side with Victorian clothing, black leather, mourning jewelry, fishnets, corsets, lace, black, black and more black (tinged with the occasional purple and scarlet).
Black Velvet 1920's Clutch Evening Coat offered by
Viva Vintage Clothing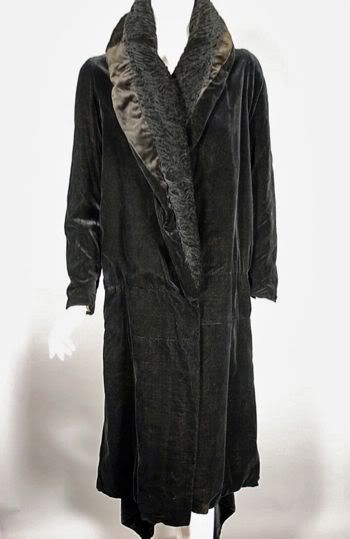 Antique Beaver Top Hat available at
Poppy's Vintage Clothing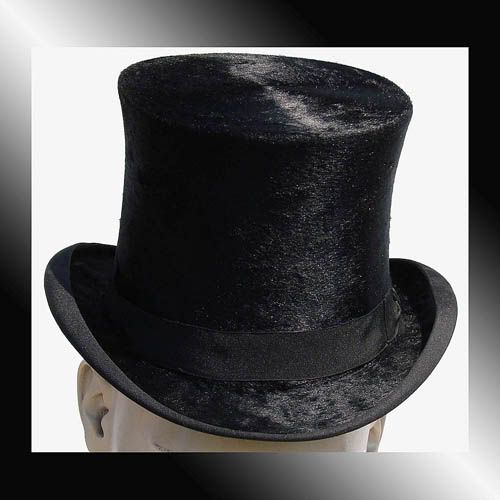 Victorian Black Mourning Bodice Top with Sequins & Beads offered by
Vintage Devotion
You can find more fabulous vintage items from more sellers at the
WEEKLY VINTAGE FASHION GUILD PARADE!