Iridescence is a display of radiant colors which seems to change when seen from various angles.
Stop by the parade this week to see vintage jewelry, accessories and clothing featuring this elegant effect.
From the VFG Fabric Resource:
Also called chameleon, changeant, pearlescent, luminescent, glacé, changeable or shot (in the case of taffeta), iridescent fabric is created by the weaving of two different colored yarns in the warp and weft. This may also be achieved in the dyeing of a fabric with two different fibers taking dye differently. Any fiber may be used, but the more lustrous the fiber, the more dramatic will be the iridescence.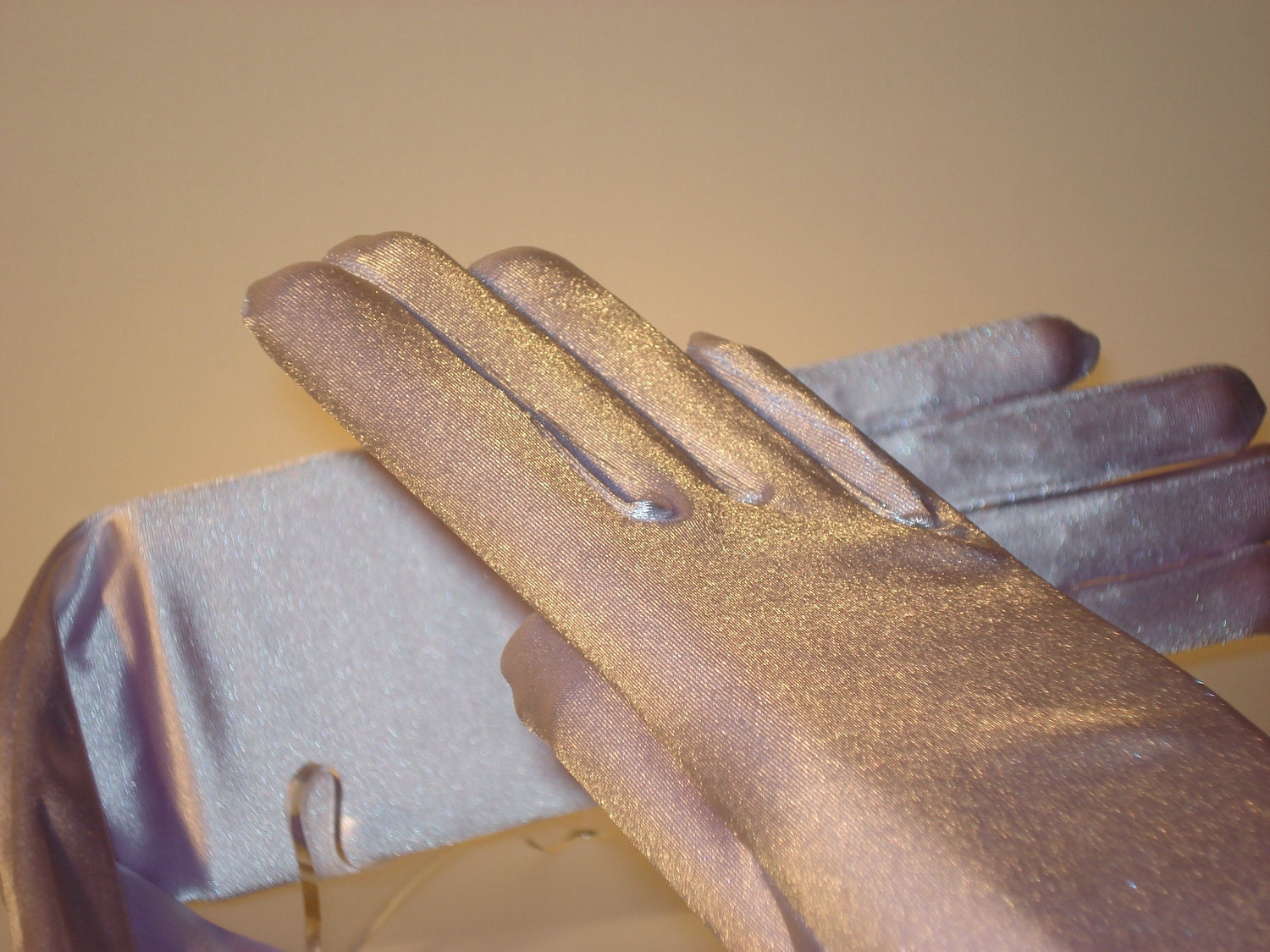 Pretty Pastel Orchid Stretch Iridescent Fabric Gloves offered by
JazzbugJam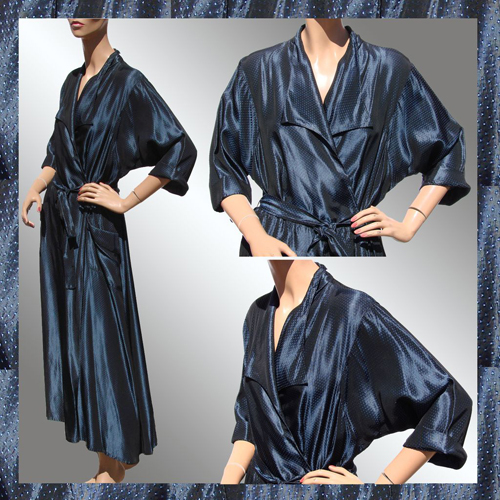 50s Vintage Iridescent Peach Bubble Hem Party Dress with Rust Velvet Bodice available at Denisebrain
You can find more fabulous vintage items from more sellers at the