Our Novelty Prints parades have been so popular, we're going to do them twice a year. I can't wait to see what shows up this time!


From SHYGARDEN on eBay, adorable high waist 60s shorts with 20s beach scene print ....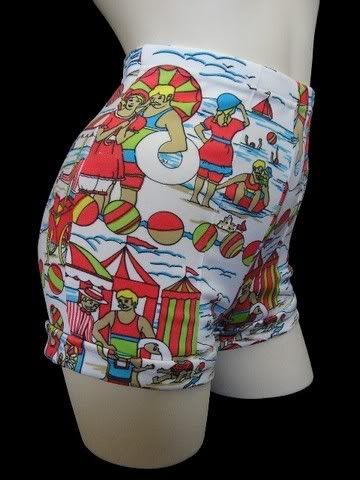 Make your own novelty print wearable of vintage fabric from FUZZYLIZZIE, ....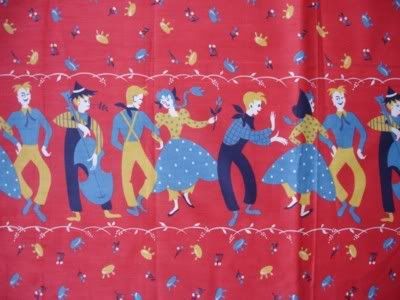 From BONTON on eBay, a fabulous Mucha inspired Art Nouveau print 70s blouse....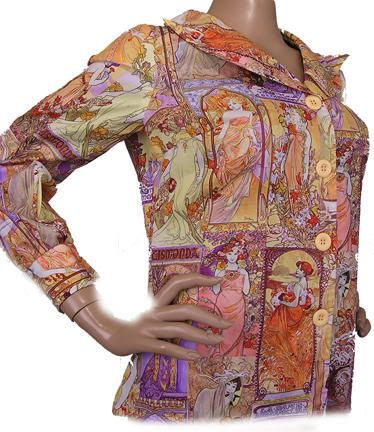 Check out more novelty prints on the VINTAGE FASHION GUILD weekly Fashion Parade!