Thanksgiving Day is November 24 in the US. What vintage will you wear for the holiday gatherings at your home and your friends' homes?
A lovely vintage cardigan from
Past Perfect Vintage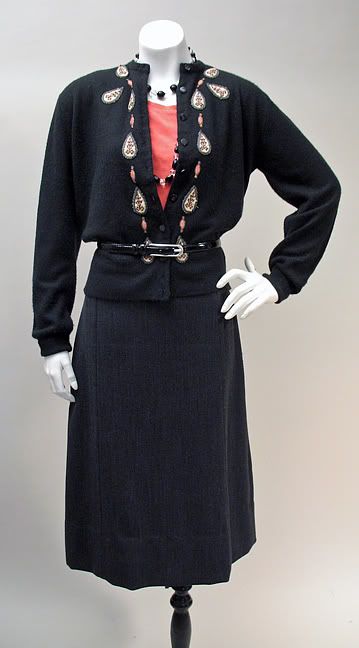 Vintage 50s Handkerchief Aprons available at
The Spectrum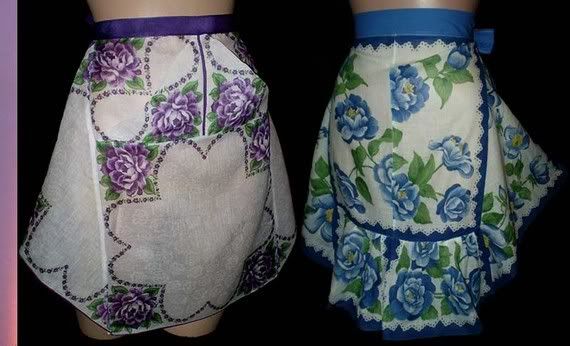 Mens 1960s Heathered Wool Polo Shirt Sweater from
Mags Rags Vintage
You can find more fabulous vintage items from more sellers at the
VINTAGE FASHION GUILD WEEKLY FASHION PARADE!