Going strong year after year, camel color is a fall classic. Look for camel-colored vintage accessories as well as the ultimate, camel hair blend vintage coats!
Vintage 1960s Camel Wool Sleeveless Sweater Shell Top from Frances Brewster available at
Past Perfect Vintage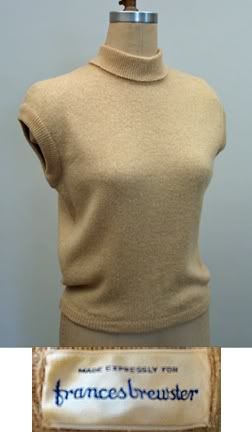 Vintage 60s Camel Holly Gab Wool and Mink Coat from
Special Somethings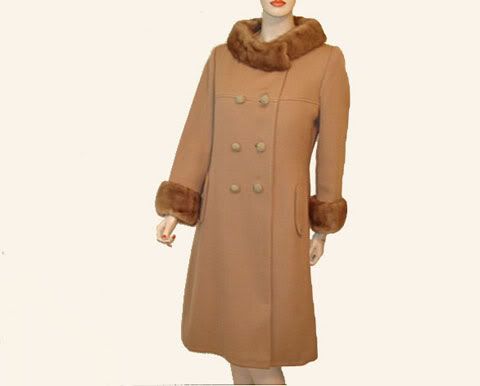 Vintage Celtic Brooch Stone Medallion by Weiner available at
Another Time Antiques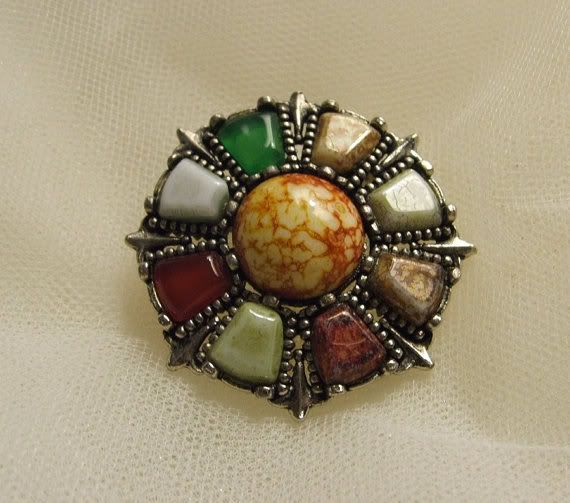 You can find more fabulous vintage items from more sellers at the
VINTAGE FASHION GUILD WEEKLY FASHION PARADE!