November 30 Fashion Parade *All Tied Up*

Our focus for this Fifth Monday for Men feature is on that timelessly classic gift for men, the tie. Add tie clasps, tie pins, and cuff links to complete the look!
Find a
great vintage selection among the VFG's members' offerings!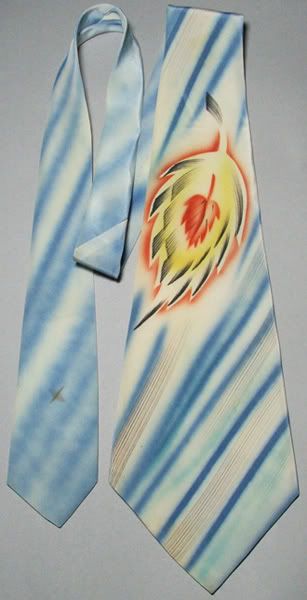 Vintage 70s Liberty of London Paisley Silk Tie from
JOULES
You can find more fabulous vintage gold items from more sellers at the
VINTAGE FASHION GUILD FASHION PARADE!
See more vintage clothing and accessories at the
*December 1st VFG Picks of the Week*