December 7, 2009 Fashion Parade *Simply Red*

Our focus this week is crimson to burgundy...vintage clothing in shades of red brings good cheer!
Find a
great vintage selection among the VFG's members' offerings!
Vintage 60s MR BLACKWELL Red Silk Brocade Dress and Coat Ensemble from
THE SPECTRUM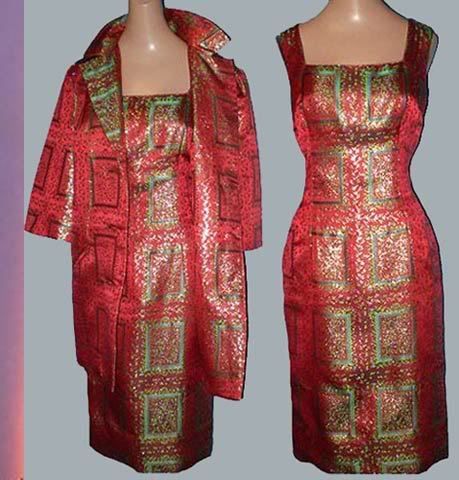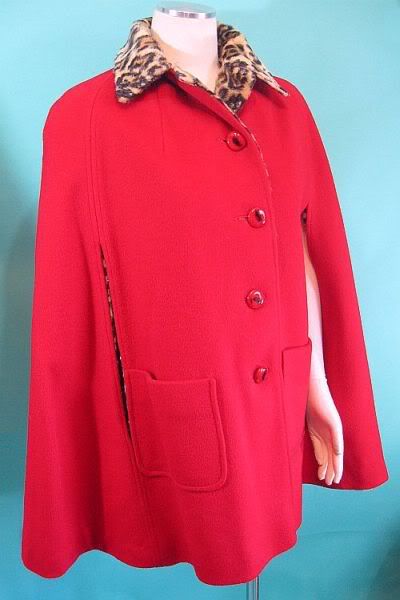 Vintage 50s Red Lace Tulle Sequin Taffeta Cocktail Dress with Matching Lace Shawl from
MISS MARTY'S
You can find more fabulous vintage red items from more sellers at the
VINTAGE FASHION GUILD FASHION PARADE!
See more vintage clothing and accessories at the
*December 8th VFG Picks of the Week*