The weather is turning and so a girl surely must turn to her fall wardrobe, with coats at the top of the list. The best coats are vintage, and if you need proof, the members of the VFG are only too happy to help!
Vintage 70's faux fur blouson by Jean Louis de Paris from CATWALK CREATIVE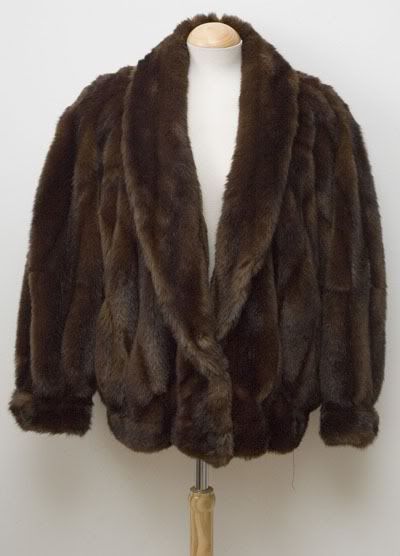 Zelinka*Matlick coat from FUZZY LIZZIE


Vintage 60's raised floral velour swing coat from GLAMOUR SAVVY



You can find more vintage outerwear from more sellers at the VINTAGE FASHION GUILD FASHION PARADE!