From swimsuits to bowling shirts, we've got vintage sportswear for you!
A fantastic sparkling 50s swimsuit available at DAMNGOODVINTAGE........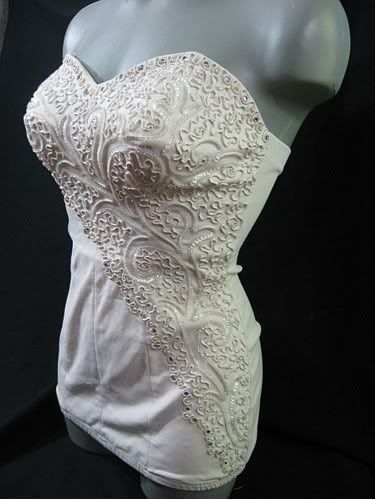 60s Vintage Liberty Circle plaid skort dress at the VINTAGE CLOTHESLINE....
40's white twill gym suit from DOROTHEA'S CLOSET VINTAGE....
Check out more sporty vintage at the VINTAGE FASHION GUILD'S PUBLIC FORUM!