It's Vintage Accessory Month on the VFG Fashion Parade. We've shown purses, shoes, and jewelry. Now lets see all the rest! Round out your wardrobe with vintage belts, gloves, stockings, hats, etc.
Paris Apartment Set (you can't wear it but accessorizing your home in vintage is fun too!), from SYDNEY'S VINTAGE CLOTHING........
A chic Sally Victor hat from JOULES ON ETSY....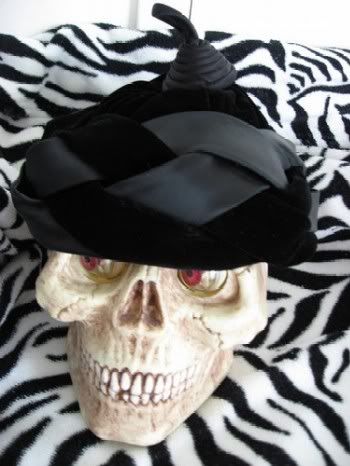 NOS Van Raalte Silk Opera Gloves circa 1915 from MORNING GLORIOUS COLLECTIBLES....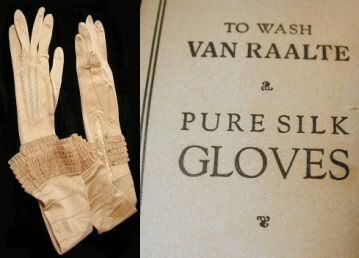 Check out more fab vintage accessories on the VINTAGE FASHION GUILD'S PUBLIC FORUM!