Summer is on the way...we hope. It has already arrived for some of you, and for others summer is now on the wane. But those hot summer days call for a cute sundress, wherever in the world you may be!
From MAGS RAGS this darling babydoll style mini...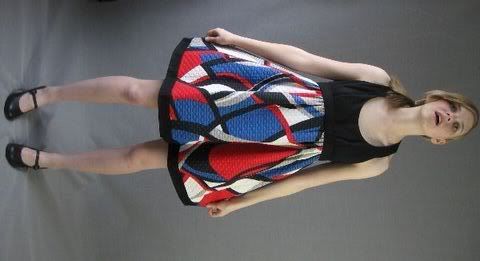 Sweet purple floral with knotted shoulders from GLAMOUR PUSS VINTAGE...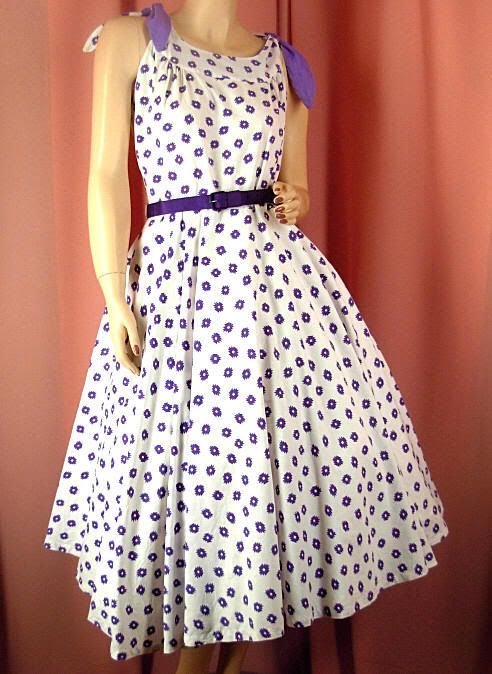 Want to make your own sundress? A world of vintage textiles are available to select from to create your own, with a vintage pattern from FUZZY LIZZIE VINTAGE.....