Wild graphic, artsy, and abstract prints are a hot trend for Spring/Summer 2008. Nothing dainty here!

This cool brown & white abstract print jac shirt is by Tropicana Hawaii for Liberty House can be found at THE VINTAGE MERCHANT...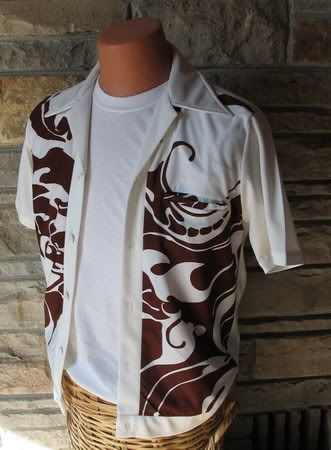 Roger Brines abstract floral maxi dress from FREUDIAN SLIPS VINTAGE....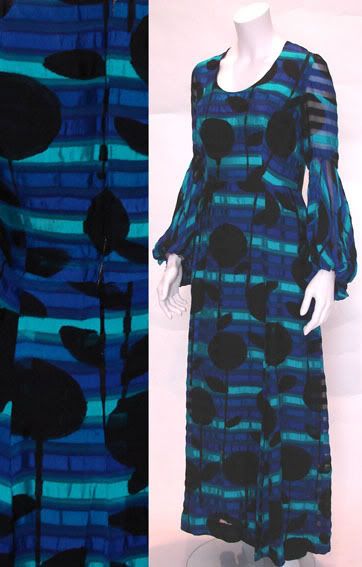 This fun summer color shift dress is listed now on eBay by DENISEBRAIN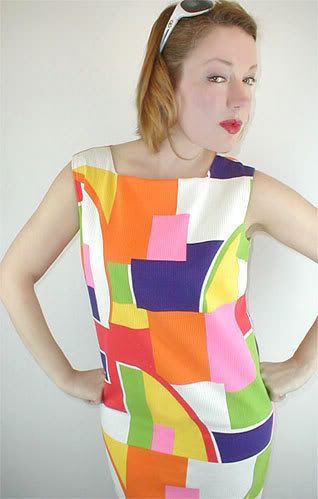 Go bold!